Who we are and what we're all about.
We are thrilled that you have found your way to our website and we hope you will
enjoy exploring our collections.
Our jewellery is all about expressing your individual style, whether you prefer dainty and delicate pieces for everyday wear, or bold and daring statement pieces that make a statement. No matter what your taste, we've got something that will fit your vibe!
We put a lot of love and care into crafting our jewellery by hand, using only the best materials available. We're all about quality and making sure our pieces are made to last, so you can wear them again and again
Whether you're on the hunt for the perfect piece for a special occasion, or simply want to treat yourself to something extra special, we hope that our jewellery will add a touch of elegance, glam,
or whatever your heart desires.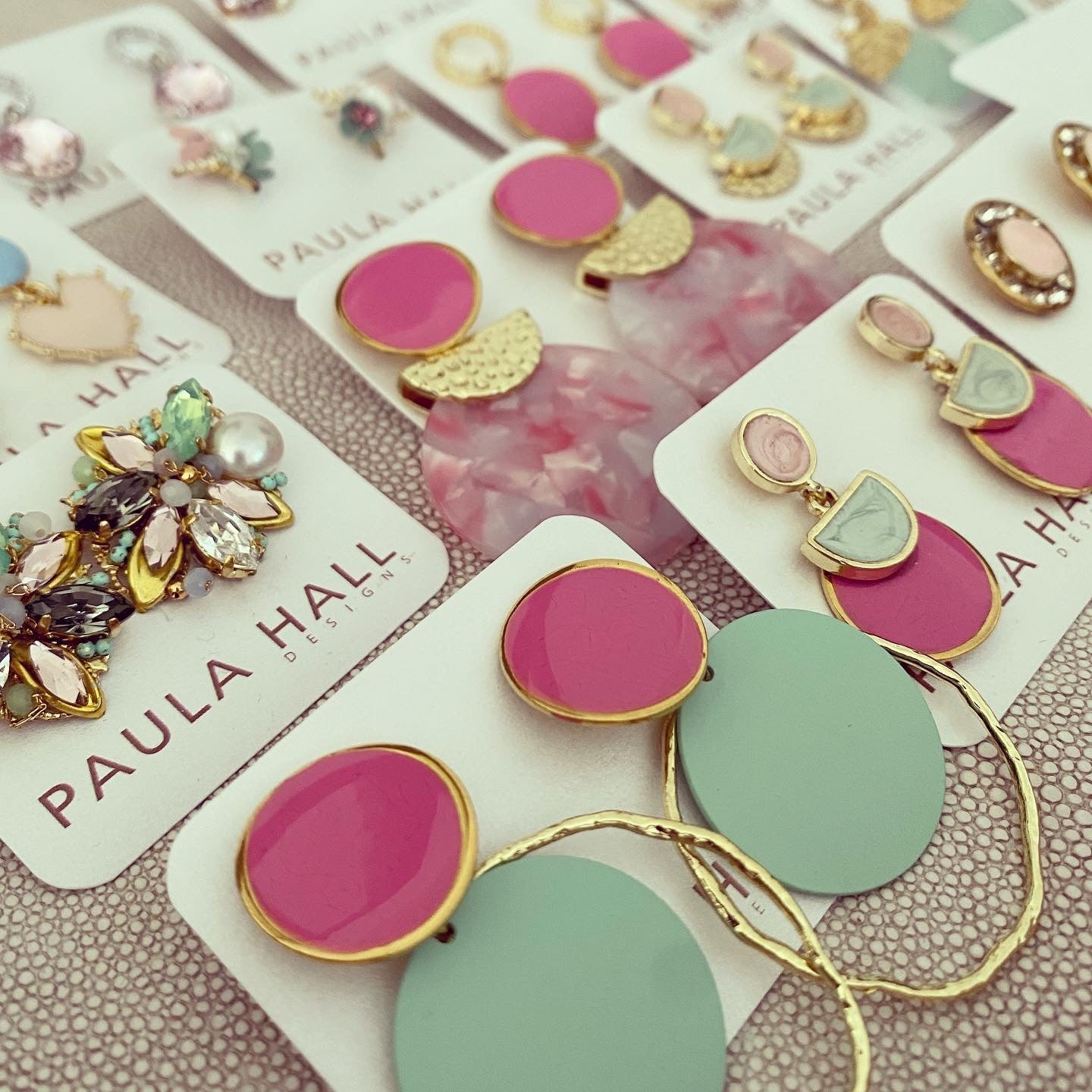 We wholesale too
If you love what you see and want to stock it in your boutique, you're in luck! We also wholesale and we work closely with our stockists to make sure that our pieces are a perfect match for your store.
Whether your boutique specializes in fashion, accessories, home decor, or anything in between, our wholesale collection has something that'll fit the bill.
And since we're not mass-produced, you can be sure that you're getting something that's truly one-of-a-kind.
Enquire Now